Choosing a bed for play and kink purposes is different to choosing a bed for aesthetic reasons. Not many people may have thought about what sort of bed will give you the most options for play. Agreed that you can have sex on any bed, however when looking at things like restraint you are going to want a certain type of bed.
**Tip – Metal bed frames provide natural points to apply restraints, without obviously looking like a dungeon bed**
I would recommend a bed frame such as this one https://amzn.to/2HX5aH0 This gives multiple options over where to tie/attach restraints and you will also be able to attach handcuffs to this bed. Metal frames such as this one are reasonable in price and you can pick up a decent one for £100-£200. Different designs are available and also different colours to suit all rooms without giving away your kinky desires to visitors.
If you really want to splurge on your bed to make your room look like a proper dungeon then you can get custom made frames, but these do cost money, and are not very discrete. Such as this Bed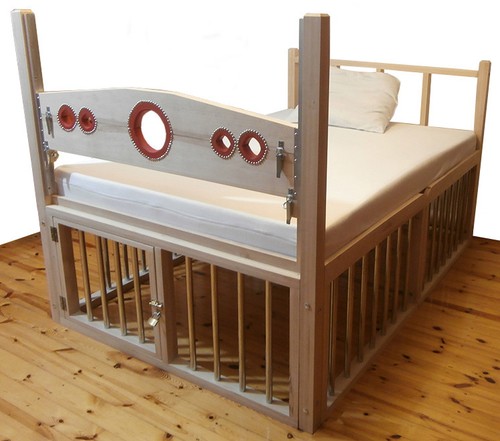 If you are one of the lucky few to have space for your own private lockable dungeon, then you might even want to consider spending even more money on a multi-use furniture bed. See this one Dungeon Bed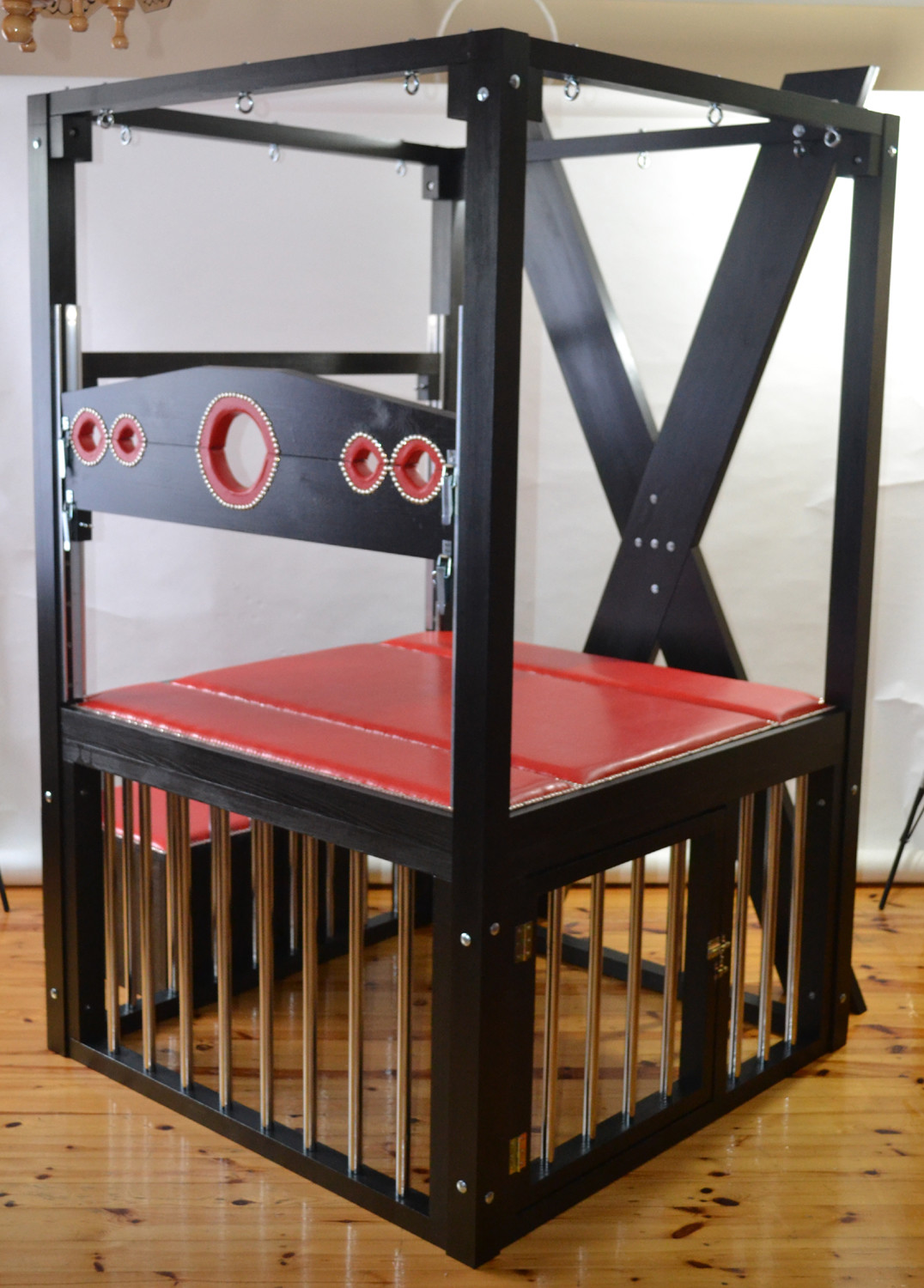 I am genuinely jealous of anyone who can afford their own dungeon and expensive furniture like this, it would be my ideal dream to have my own lockable play room, but like most of you its more realistically just a dream.
Kink x